"Enox Technologies Inc. was established in 2012 by expert electronics, communications and RF engineers who has more than 15 years of experience in defense industry to provide high quality sales and support services to its customers both in Turkey and in Region."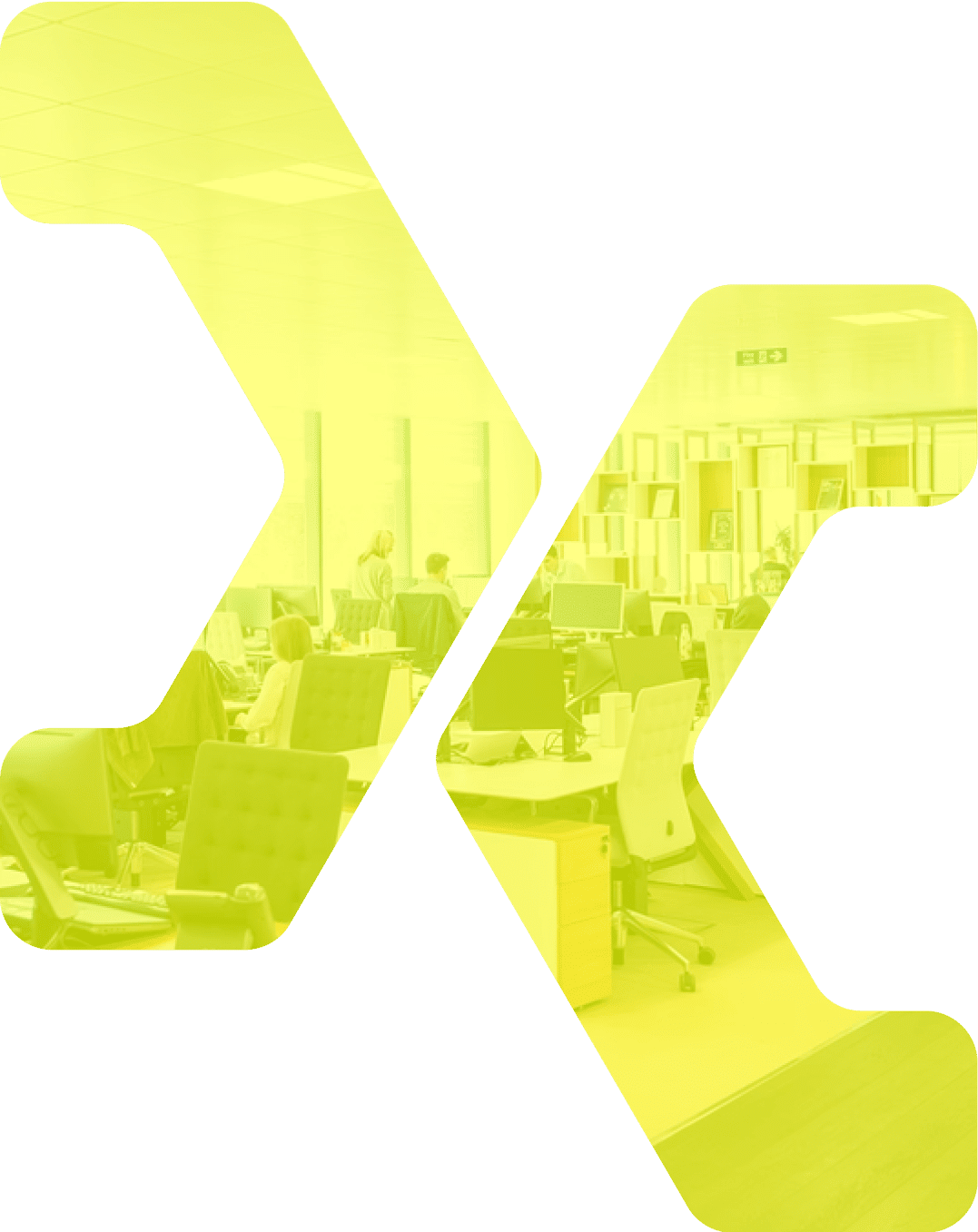 High-Quality Sales and Technical
Support Services
Initially, our company started to address the needs of Turkish education sector with National Instruments (NI) products and services. Enox became the only authorized distributor of NI in Turkey, in the beginning of 2020.
Apart from the education, our company has successfully served solutions to our customers in the electronics industry, especially in Defense, Communication and Automotive sectors. Enox continues to increase its customer-oriented solutions and services by incorporating other representatives complementing its portfolio.
In 2021, our company established NI's only Certified Training Center in Turkey and started to provide NI certified trainings to both our country and other countries in the region.

Our Mission
To meet the expectations of our customers' requirements swiftly with the optimum high quality solutions.
Our Vision
To be a well known solution partner in the electronics industry of Turkey and in the countries of the region, which provides the best and highest quality solutions and always be wanted to work together.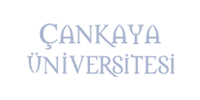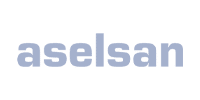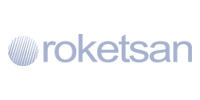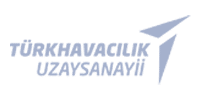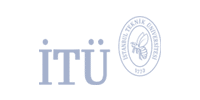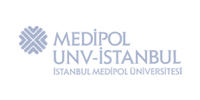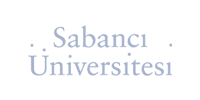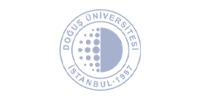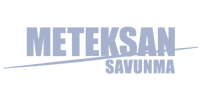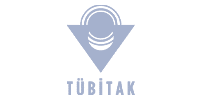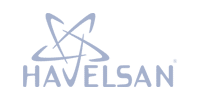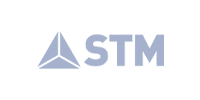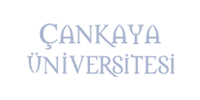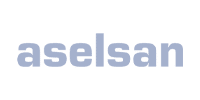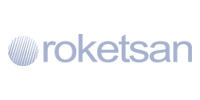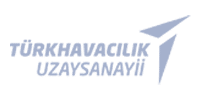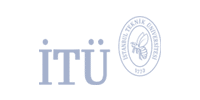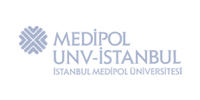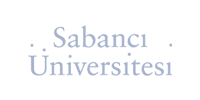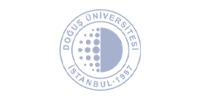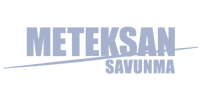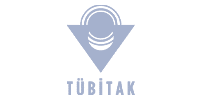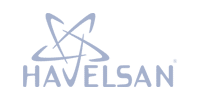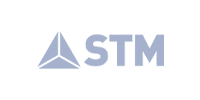 ENOX TECHONOLOGIES
Our Solution Partners