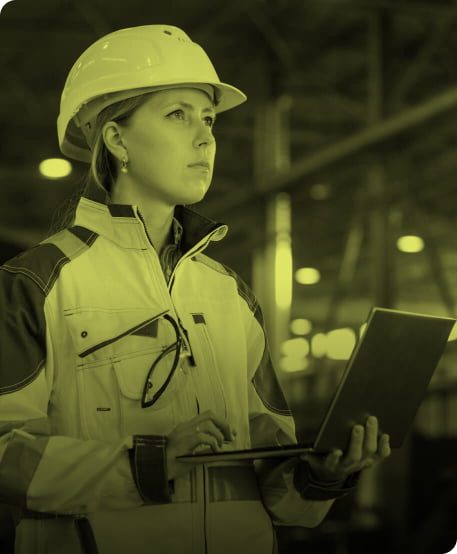 Complex industrial, power, and energy systems require the ability to run flexible test systems and remote condition monitoring. Using predictive monitoring and maintenance systems can give engineers a competitive advantage.
Industrial Machinery
Applications
Condition Monitoring
Remote sites, harsh environments, and small maintenance teams challenge production uptime. Online condition monitoring technologies help engineers find, diagnose, and prioritize problems from manufacturing lines across the whole company.
Hardware In The Loop (HIL) Testing
From white goods to consumer electronics to medical devices, embedded software is revolutionizing the modern marketplace. Delivering quality products on time and on budget demands innovative and comprehensive testing. HIL gives you the confidence of field testing in the lab, helping you iterate and perfect your design before production.
Logging
By quickly logging and reviewing test data, you can isolate product defects, make timely adjustments, and meet your design and time-to-market requirements.