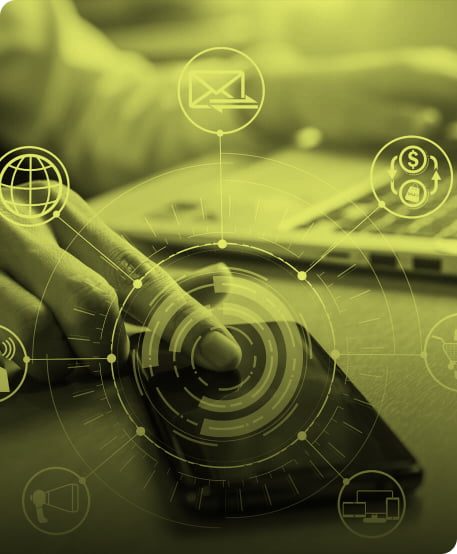 Wireless technology is constantly evolving, and wireless design and test require a flexible and more cost-effective approach.
5G
Cellular technology evolves quickly—5G rollouts and enhancements are progressing in parallel with early 6G research. Engineers are tasked with innovating and bringing new products to market with more capability on tight timelines. New use cases and demand for higher data rates as well as better spectral and energy efficiency add design complexity. From research and prototyping to high-speed automated test, rapidly generating results is key to making next-generation wireless systems and networks a reality.
Wireless Device Test
New wireless standards, in addition to rising wireless usage, are increasing wireless device complexity while lowering price expectations. To counter rising costs, manufacturers require test systems optimized for efficiency.
Wireless Research
Researchers need flexible and cost effective tools to develop the next generatipn of wireless commmication. With right tools researchers create, design, simulatei prototype and deploy wirless siystem faster
Near-Field Commonication (NFC) Validation
NFC technology is embedded in a wide range of industries—including mobile, ticketing, and payment. Designers who face NFC-conformance challenges before introducing products to the market need fully automated test systems to speed up the process.